A call sheet published on Twitter by showrunner John Wirth incidentally reveals the name of the character Summer Glau will play in Netflix upcoming martial art drama Wu Assassins, as well as the episode(s) she will be in.
The call sheet (see image below) includes Summer's character in Wu Assassins, namely Miss Jones. Another information we can draw from it is that Summer will be in episode 9 and/or 10 of the first season.
We can also see that a stills photographer will be on set that day so hopefully we will get promotional stills featuring Summer as Miss Jones.
SPOILER ALERT: According to the description of the scenes that are being shot today, actor Tommy Flanagan, who plays Alec McCullough, a crime boss, has a scene taking place in the woods. It just so happens that Twitter user @JoannaMariaW posted a behind-the-scenes photo taken by Lewis Tan (see image below) that shows Flanagan in the woods and surrounded by three women in the background. The woman on the right looks like Summer, don't you think?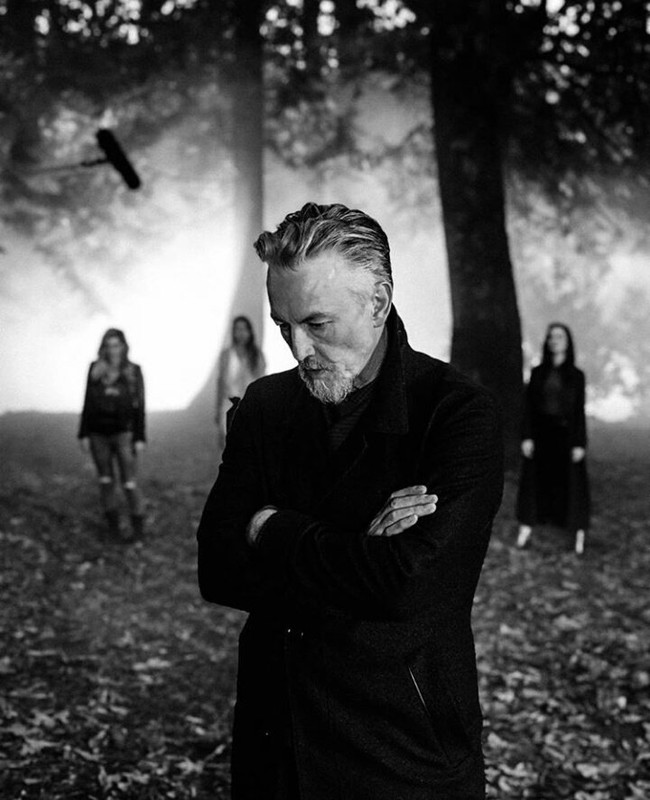 Netflix's Wu Assassins completed shooting 10 episodes for its first season today November 22, 2018, having started back on August 13.
In this martial arts crime series, Indonesian action star Iko Uwais portrays aspiring chef Kai Jin, who is recruited as a Wu Assassin to battle supernatural enemies in San Francisco's Chinatown. Wu Assassins also stars Katheryn Winnick (Vikings), Lewis Tan (Into the Badlands), Tommy Flanagan (Sons of Anarchy), Tzi Ma (Meditation Park), Lawrence Kao (The Walking Dead), Celia Au (Revenge of the Green Dragons) and will be available on Netflix in the Summer of 2019.
22 Nov 2018
|