Not a day goes by without a fan asking what happened to Summer. Well, I have some exciting news for them! Summer and photographer Joan Allen are going to work together again and they have chosen our lil' fan site to announce it. I hope the few tidbits I am allowed to share will get you excited and intrigued.
As you probably know, our favorite ballerina-turned-actress has decided to take a break from acting to raise her two little girls - Milena and Sunny Isabou - and spent some time with her family.
If you ask me, getting married with Val and having two children was a blessing for Summer. She never misses an opportunity to mention her family life in interviews or during panels at fan conventions. She even occasionally poses with Milena or Sunny Isabou, for the greatest delight of her fans (see photo below). However, Summer isn't on social media and not everyone can afford to go at fan conventions to meet her.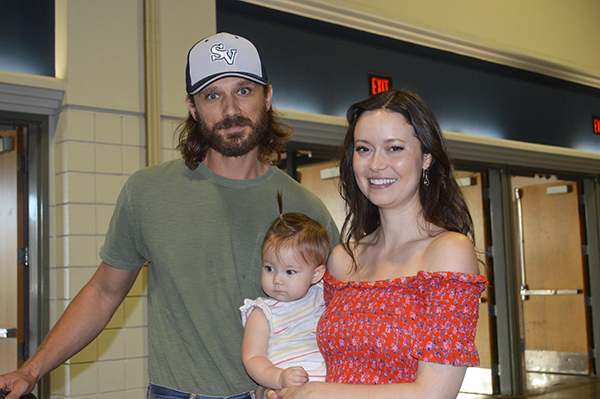 Rejoice for Summer has "an exciting plan and soon her fans will have more access to her personal life." Don't worry, it doesn't mean that Summer will be shooting "Keeping Up With The Morrison's" any time soon, simply that she has decided to share moments of happiness with her fans. I really love how much Summer cares about her fans, she's just one of those rare gems in the celebrity world!
Who better to make this "special project" happen than Joan Allen, who is a fantastic photographer and also a close friend of Summer? For the record, Joan did a few fashion photo shoots, as well as celebration of Maternity, wedding or family photos with Summer (see photo below). There is a love affair between Summer and Joan's camera that you just don't find anywhere else.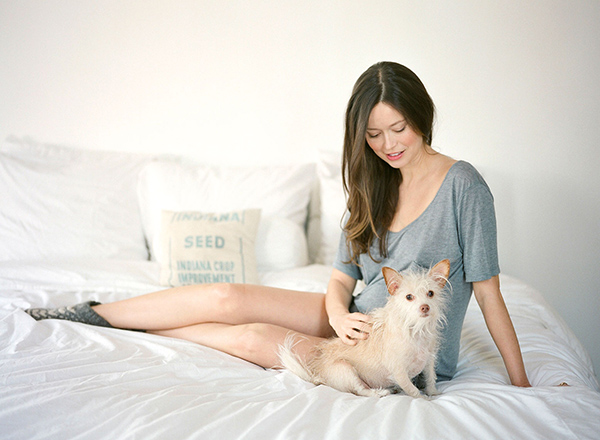 I teased you about this new project on social media and it stirred a lot of expectations and interesting questions. Thank you for that. I would also like to thank Summer and Joan for their trust.
Of course, I'll let you know when it's ready, so stay tuned.
08 Dec 2018
|