Hey everyone! It's already January 1st for me in France - for some of you it might already be 2019 for a few hours and will soon be for the rest of the world - so here is wishing you a Happy New Year from the summer-glau.com team!
May the new year bring many happy moments, lots of laughter and the very best this life can offer to each and every one of you. For the record, Summer will be back on our TV screens in 2019.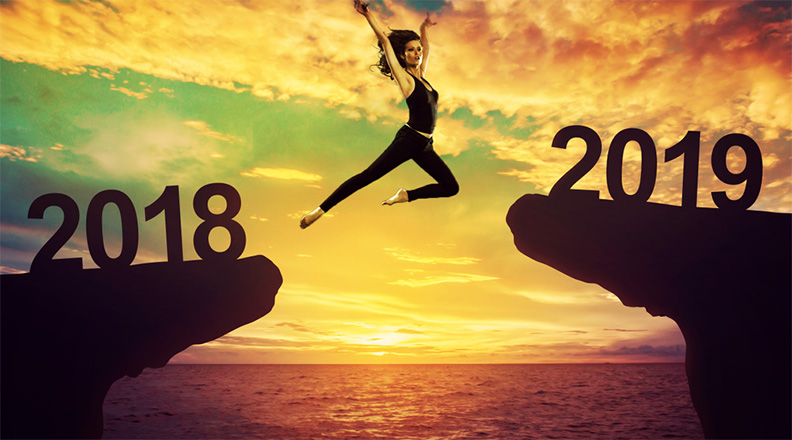 As we say goodbye to 2018 and ring in the New Year, we also want to say thank you for following us this year here at the website and on social media; We hope you will all continue to join us (as would Cameron say) this 2019.
May you have the best year ahead. Always by your side. Happy New Year 2019!
What's your new year's resolution? Any big plans for the year? Whatever they might be, we want to hear from you. Head to the comments below and let us know what you're planning on doing!
31 Dec 2018
|