Who needs Ariana Grande in Final Fantasy when you've got Summer Glau in Grand Theft Auto? If we believe a photo from a bootleg stand in Brazil, action-adventure video game series Grand Theft Auto 6 is out now. For PlayStation 2. And it stars Summer Glau, judging by the box art featuring Summer's Cameron from Terminator: The Sarah Connor Chronicles on the cover. Seems legit.
A guy named NeetoPp shared on Reddit a picture of a copy of Grand Theft Auto VI he found on shelves in Brazil, where it quickly went viral. See it for yourself below!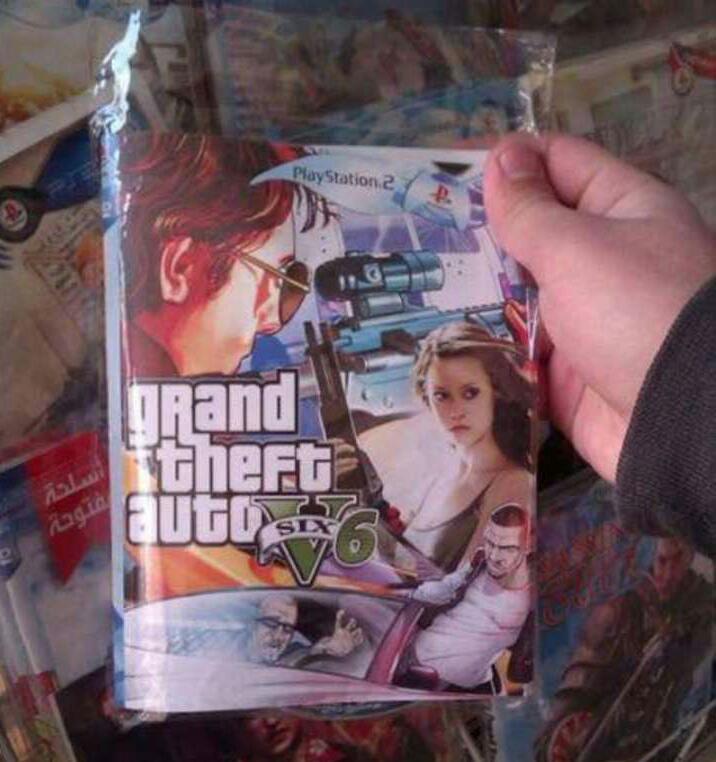 It's obviously a fake. So what's actually on the disk then? Well, fans have suggested the fake discs contains "heavily-modded versions of 2004's Grand Theft Auto: San Andreas."
As of ten months ago, the real GTA VI is in pre-production at Rockstar. Their next big project will be Red Dead Redemption 2, due this Autumn, so don't expect GTA VI until at least next year, or more likely, later still.
Along the same lines, a photo of Summer as Cameron made the cover of a spy novel series.

Source: ibtimes.co.uk
23 Jan 2017
Total comments: 3

Message #1 | chrisdvanne_ | 23 Jan 2017, 17:32 GMT


So GTA 6 takes place in the Terminator universe? Brilliant!