Wu Assassins has just finished filming in Vancouver, Canada and the first image of Summer on set of Netflix martial arts drama showed up online. Actor Lawrence Kao, who plays Tommy Wah on the series, posted on Instagram a couple behind-the-scenes photos from the set, and confirmed to us that one of them is with Summer.
In the behind-the-scenes shot taken during the shooting of a scene in the woods, Katheryn Winnick, who plays an undercover cop, cinematographer John S. Bartley and Summer can be seen having a warm cup of coffee between takes to fight the cold temperatures outside of Vancouver.
Another on set photo, apparently from the same shooting in the woods as the one above, features Tommy Flanagan, who plays a crime boss, and Katheryn Winnick in the background. The woman on the right could also be Summer dressed as Miss Jones, her character on the show.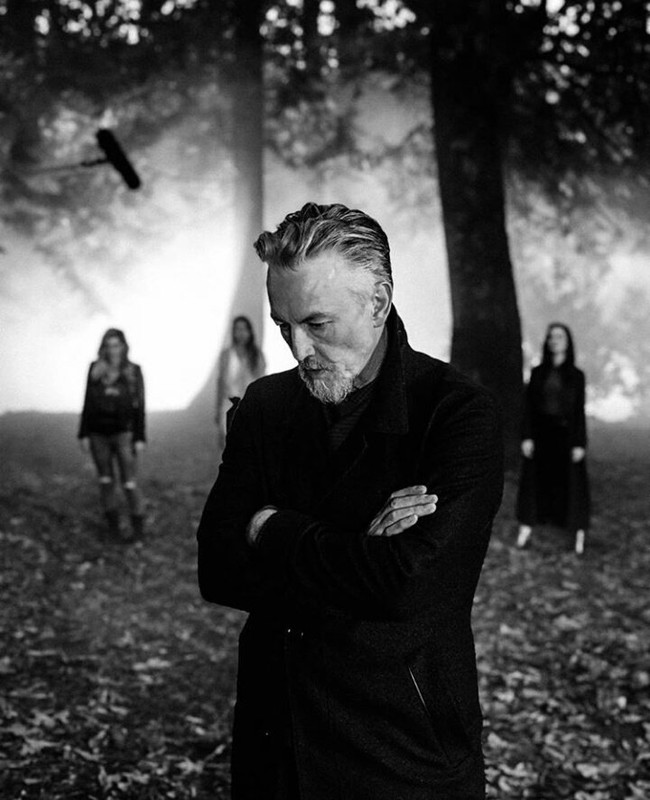 The 10 episodes of the first season of Wu Assassins are scheduled to be released on Netflix in the Summer of 2019. Summer will be in episode 9 and/or 10.
23 Nov 2018
|