Summer will be participating in two exclusive meet and greet events - called Fan Experiences - within WhedonCon. More information below.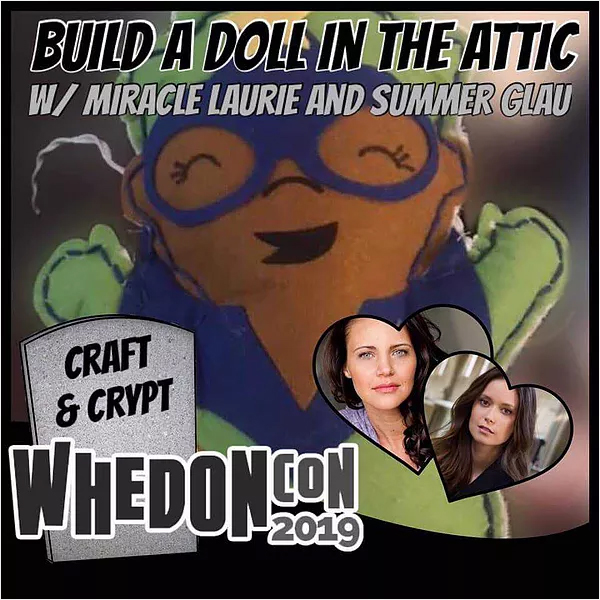 Build a Doll in The Attic - Craft & Crypt - Sunday Morning

Did I Fall Asleep? Spend "a little while" in our cozy crypt building your own souvenir doll from felt, fabric, and stuffing while chatting with Dollhouse's Summer Glau and Miracle Laurie in this unique and intimate family friendly Craft & Crypt.

$50 - limited to 20 people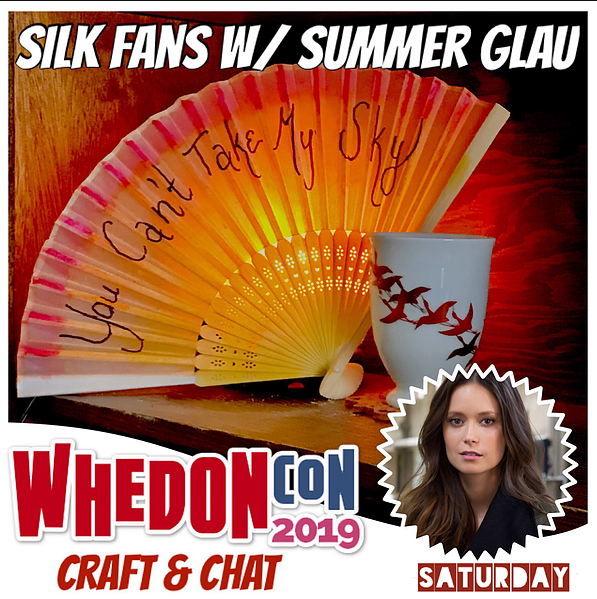 Make Silk Fans w/ Summer Glau - Saturday

Turn up the heat on your artistic side as you paint and craft beautiful and delicate Firefly-inspired silk and bamboo fans. Show Summer Glau who her biggest fans are!

$30 - limited to 10 people
Head to WhedonCon.com/fan-experiences for event descriptions and the link to purchase.
28 Apr 2019
|