For those that missed it, here's the Serenity comic published by Dark Horse for Free Comic Book Day 2016. Writer Chris Roberson pens an all-new chapter in Joss Whedon's Firefly 'verse (in fairy tale form!), beautifully illustrated by Stephen Byrne. The Serenity comic, titled "The Warrior and the Wind", brings to life the atmosphere and characters from Firefly in an original story, in fairy tale form. Summer's character River Tam is featured on the cover, wearing a pilot jumpsuit, and still barefoot.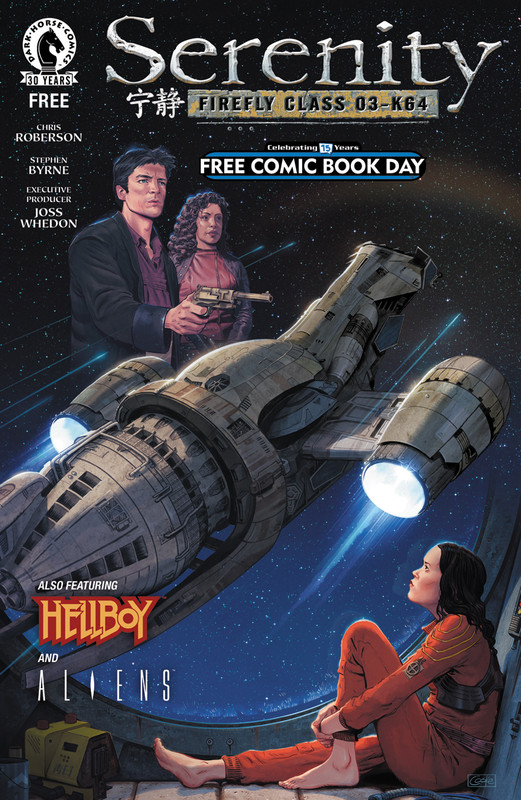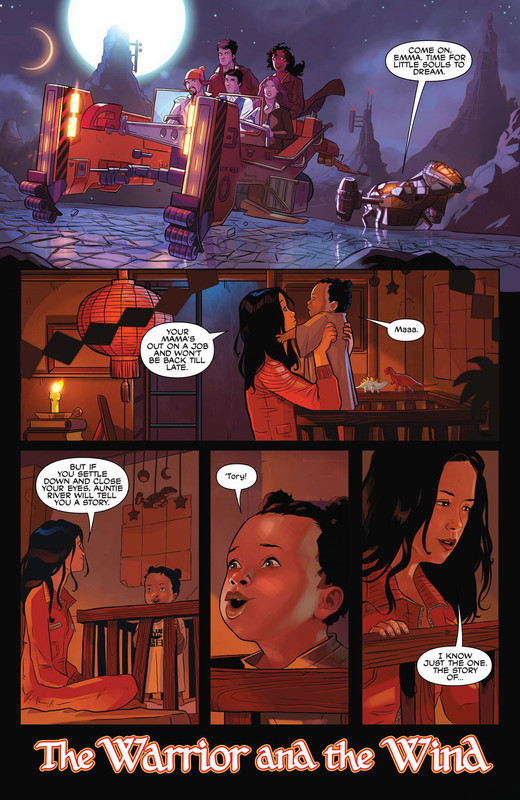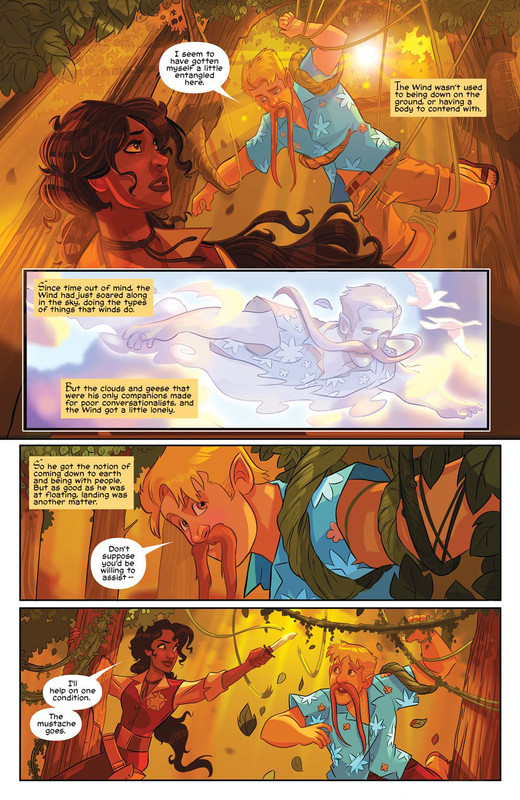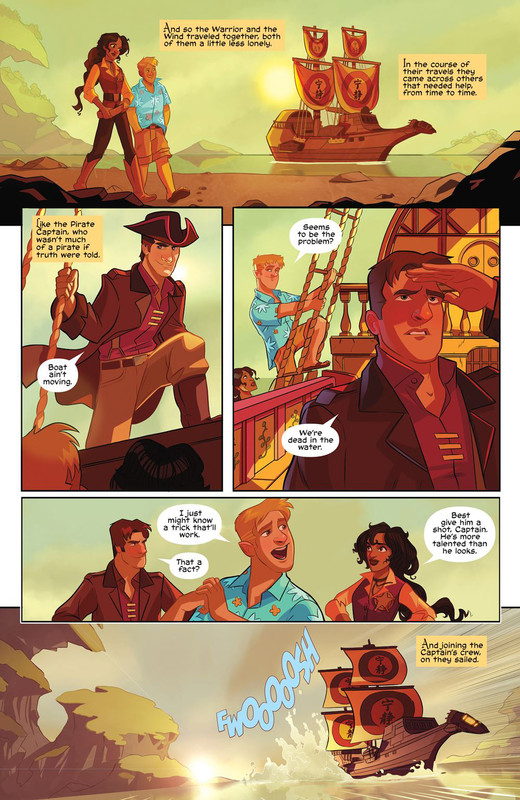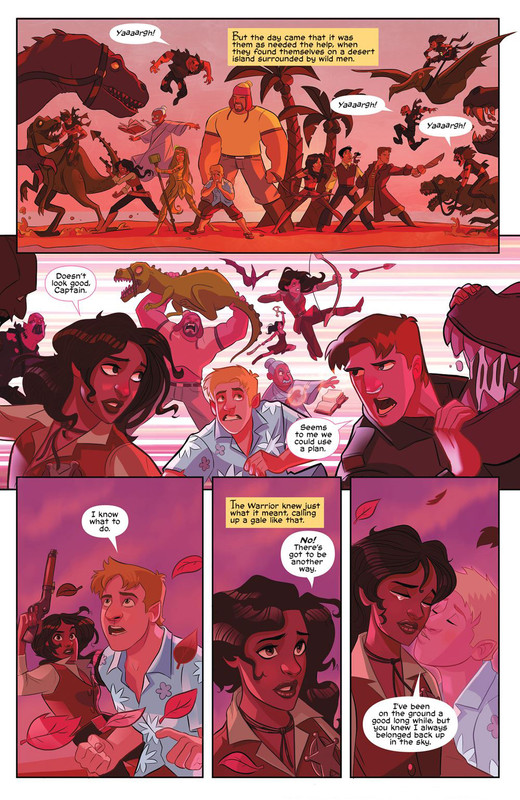 I'm not crying. YOU'RE CRYING! *sniffle*
Category:
Serenity
|
|
Total comments: 1

Message #1 | chrisdvanne_ | 08 Jun 2017, 14:06 GMT


River seeing herself as the broken little Dancer being looked after by the Doctor, "until she was well enough to stand on her own" is lovely.